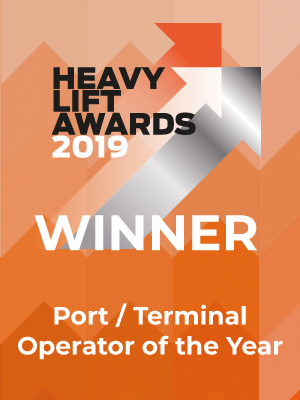 Your multimodal cargo hub for
domestic and international trade
View Services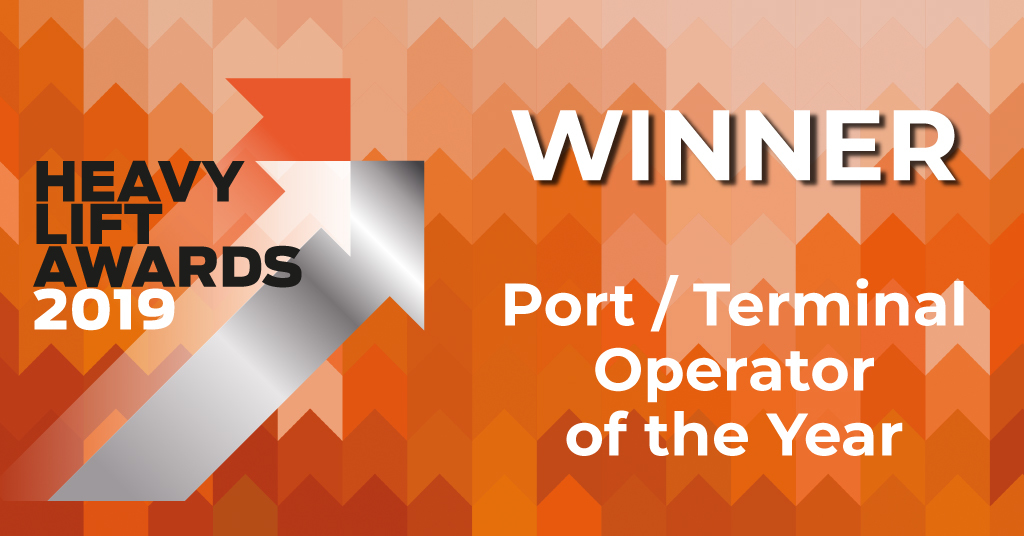 Connections through the Port of Duluth
Count on Duluth Cargo Connect for seamless cargo handling, storage, distribution and transportation logistics services for bulk, breakbulk, heavy lift and other project cargoes moving in and out of North America's heartland. By sea, road or rail, we've got the right connections.
Duluth Cargo Connect is a working partnership of Duluth Seaway Port Authority and Lake Superior Warehousing.
Foreign Trade Zone
Take advantage of all the perks of our Foreign Trade Zone status, including duty-free storage and staging.
Central location
Connect to the Great Lakes-St. Lawrence Seaway System and a fast, flexible freight network that extends across the U.S. and Canada. We are the multimodal cargo hub of North America's furthest-inland seaport.
Cargo experts
Benefit from our expertise, efficiency and robust facilities to handle your bulk, breakbulk, heavy-lift, dimensional and containerized cargo needs. Whether import or export, via ship, truck or train — we'll be your competitive advantage in the supply chain.